Private Behavioral Consultations in Your Home

Unique One-on-One Board & Train Service


Basic and Advanced Dog Obedience

Individualized Help for your Puppy
The Solution for the Problem Dog.
Austin Dog Training
Are you looking for a dog trainer in the Austin area?
It's so important to find the right "fit" for you and your dog. You want someone who cares, but who also knows what they are doing. Someone who doesn't rely upon fad techniques, but instead uses proven methods which get results.

You may already know that if this is the second or third time you've searched for a dog trainer (And yes, we re-train many dogs who have flunked out of obedience class or from another instructor).
Not only is The Academic Hound a professional dog training business, featuring a certified trainer.... we really care about each and every dog that we work with. And we care about you, too. Our job is to provide structure, balance and fairness to create a more harmonious life between you and your dog. We consider our clients part of our family, and we want to see each individual (human and canine) reach their true potential.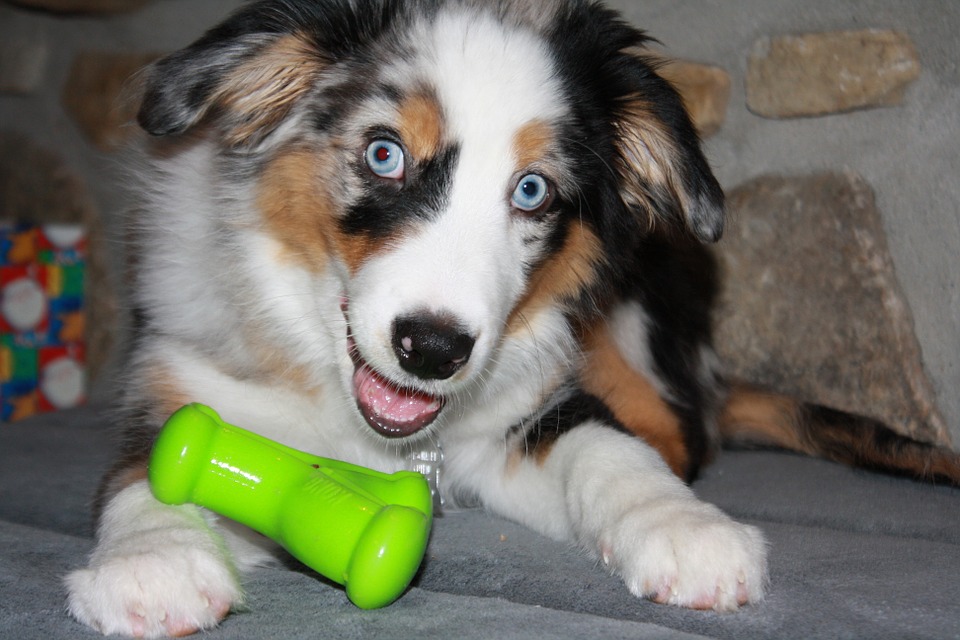 We now serve all areas of Austin, as well as the rest of Travis County.

Austin / Bee Cave / Creedmore / Jonestown / Lago Vista / Lakeway /
Manor / Pflugerville / Rollingwood / Sunset Valley/ West Lake Hills
Check out a few success stories from dogs trained in Austin:
Why do we love Austin?
It is one of the best cities in the country to own a dog!
To say we are dog-friendly is putting it mildly... we are downright in love with our four-legged companions! Besides being the largest no-kill city thanks to Austin Pets Alive, this city also houses a virtual cornucopia of pets-welcome businesses! Many eateries allow dogs in their patio areas, as well as tons of stores, parks, and general hangouts. Not only that, but the sunny weather means that plenty of people are out with their much-loved pets pretty much every day of the year. For this reason, having your dog well-trained means that you can participate in these activities without fear of your pet misbehaving.
Many of the clients we work with in Austin want to be able to enjoy a social life with their dog, but are unable to because the dog is unruly, agressive, shy, or just plain uncontrollable! We help with all sorts of behaviors that interfere with you being able to have a good time out with your canine companion, from leash-pulling up to more difficult behaviors. Being able to instill a solid basis of obedience commands helps the dog understand what is expected of him, and helps you to communicate with your pup as you navigate our exciting city!
Austin, in particular, comes with its own type of lifestyle. Not only are Austin dogs constantly exposed to other dogs and people, but they also frequently encounter new and changing environments.
     Cars, buses & bikes!
          Strange sounds and loud music!
               People of every type imagineable!
                    Intriguing smells from food trucks!
(just to name a few)
You can see why an Austin dog needs socialization and obedience training, especially if he is out and about the city, accompanying his owner to new places on a regular basis. This is something that The Academic Hound can help with. Training your dog to be a well-behaved canine citizen in Austin, TX.