About Us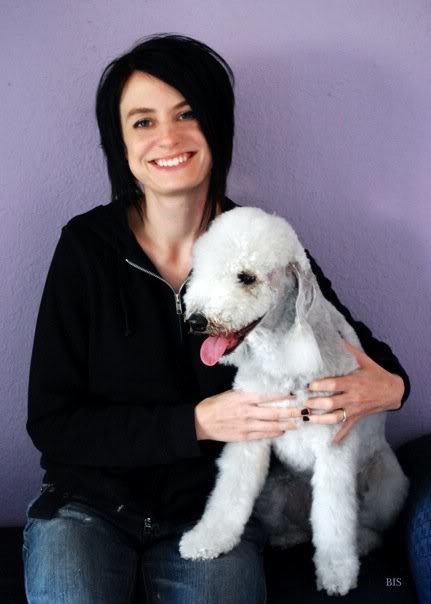 Shay Estrada, CPT  - Owner and trainer
Shay is a Certified Professional Trainer, who graduated from the National K9 School for Dog Trainers in the year 2000. She is a professional member of the International Association of Canine Professionals, as well as a member of the National K9 Dog Trainers Association. Dedicated to providing her clients the most effective solutions for their pets, Shay stays up to date with the latest training techniques in the industry. She does this by attending dog training seminars and workshops, as well as keeping up with new literature and other media from trainers around the world.
Shay owned and operated PHiDo Dog Training before moving to Texas and starting up The Academic Hound. Although this business is new and growing, she has already become established among local veterinarians and other dog businesses, and receives many referrals from them. Her background in the dog show world (starting at the age of twelve) followed by employment in both the dog boarding and grooming industries, gives her a broad perspective in her work with dogs. Shay is able to utilize the skills learned in each of these arenas, and apply this valuable insight toward her training.
When Shay is not helping owners and their dogs, she enjoys living with her 4-dog pack and competing in AKC obedience, conformation, and other events. 
The Academic Hound serves both the Austin area as well as Hays county.
Shay's Memberships and Certifications:
Professional Certification - National K9 School for Dog Trainers
(graduated in 2000)
Professional Member - International Association of Canine Professionals

Member of the National K-9 Dog Trainers Association